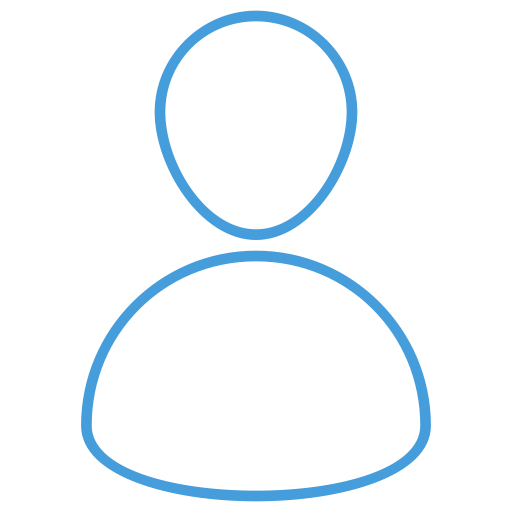 My name is Razmig. By profession, I am a computer programmer.
At work, my job involves databases and boring business software development. But, thankfully, there is much more to computers than our jobs.
I've been using Linux based systems exclusively since at least 2007, and intermittently before that.
I also like programming in general, and try to keep up to date as much as I can.
Here is one of my keyboards, probably the only exclusive Armenian keyboard in the world :)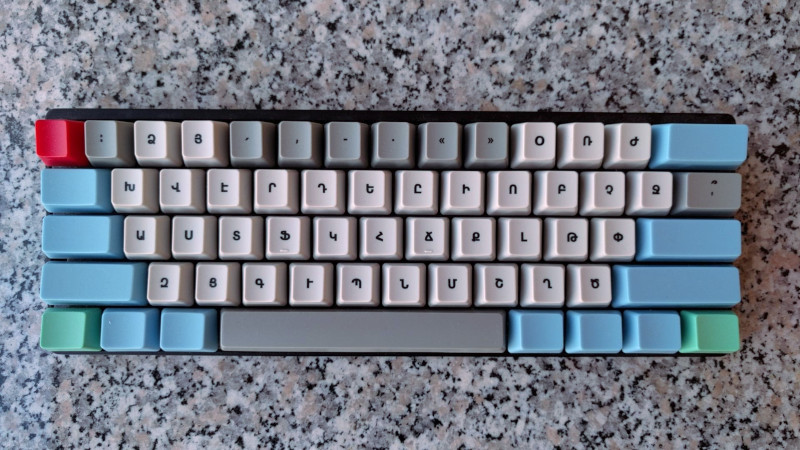 Contact
Website Technical
Referral Links